The BVI Chamber of Commerce has served the Virgin Islands' business community for over 50 years. Its vision is to be the proactive voice of business and the driving force for economic growth.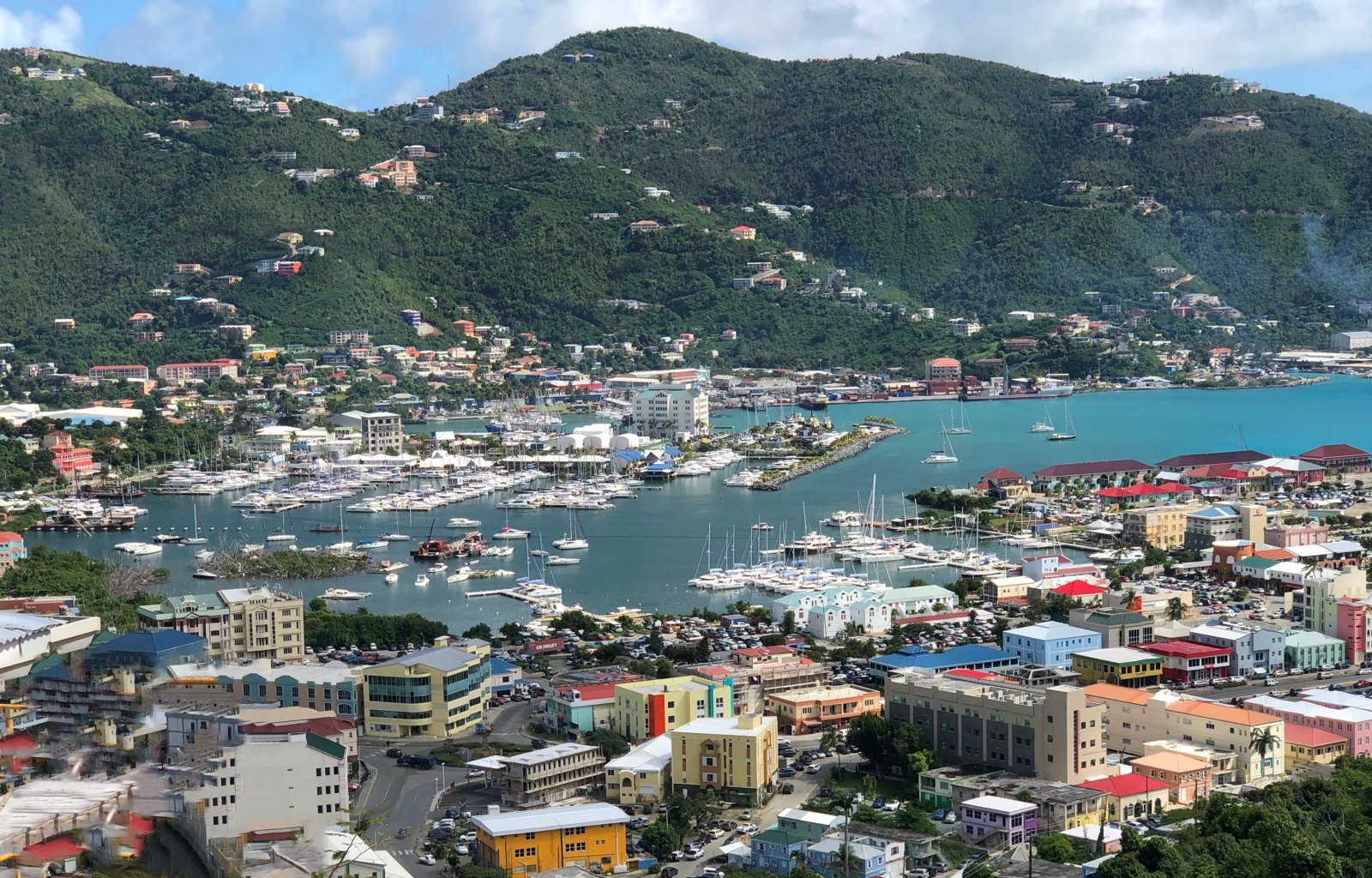 Services for your business
Let Us Elevate Your Business
The BVI Chamber of Commerce offers a full range of services for businesses looking to establish or expand in the British Virgin Islands. We can help you with getting your business in front of the right people, provide advice when you need it and assist you in getting started the right way.
ChamberTalk, brought to you by BVICoC, is a program where we invite industry leaders to speak with us about pertinent subjects as part of our commitment to educate the business community.
Join us for this significant milestone in the BVICoC's 54 year journey at its Rebrand and Open House as we reveal the exciting new vision for a thriving business community in the British Virgin Islands.
We look forward to seeing you as we celebrate the Voice of Business and the mission to Empower, Educate and Equip businesses for their success!
Register Now
Get relevant news updates and expert tips on running your business and hear from industry leaders throughout the Territory.
The BVI Chamber of Commerce is committed to promoting a healthy environment to create a strong, vibrant local business community.
Find out how you can take advantage of Chamber resources.